🧑‍🍳

Recipes

Brazilian Recipes for a Sizzling Carnival Party
Get ready to samba with these delicious Brazilian recipes that will make your Carnival party sizzle!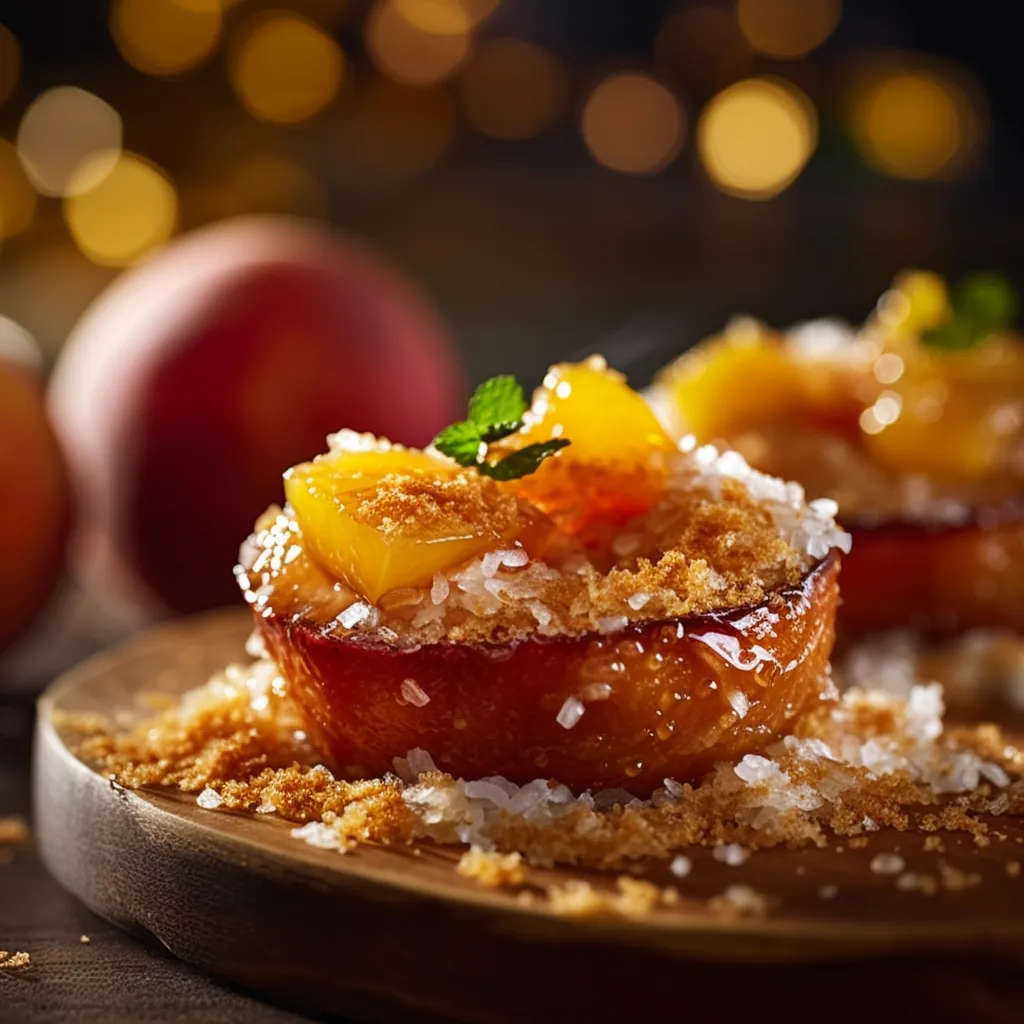 Carnival is one of the biggest celebrations in Brazil, and it's all about music, dancing, and, of course, food! If you're planning a Carnival party, you'll want to serve up some traditional Brazilian dishes that will transport your guests to the streets of Rio de Janeiro. Here are some of our favorite Brazilian recipes that are perfect for a sizzling Carnival party:
Feijoada
Feijoada is a hearty stew made with black beans, pork, and beef. It's a staple dish in Brazil and is often served with rice, collard greens, and orange slices. This dish is perfect for a Carnival party because it's filling and flavorful, and it's sure to keep your guests dancing all night long.
Coxinha
Coxinha is a popular Brazilian snack that's shaped like a chicken drumstick. It's made with shredded chicken, cream cheese, and spices, and it's coated in breadcrumbs and fried until crispy. These bite-sized snacks are perfect for a Carnival party because they're easy to eat and full of flavor.
Brigadeiro
Brigadeiro is a traditional Brazilian dessert that's similar to a chocolate truffle. It's made with condensed milk, cocoa powder, and butter, and it's rolled in chocolate sprinkles. These sweet treats are perfect for a Carnival party because they're easy to make and they're sure to satisfy your guests' sweet tooth.
Caipirinha
No Brazilian party is complete without a caipirinha! This refreshing cocktail is made with cachaça (a Brazilian spirit), lime, and sugar. It's the perfect drink to sip on while you dance the night away.
With ChefGPT, you can easily create these traditional Brazilian dishes and more. ChefGPT's AI-powered recipe creation capabilities allow you to customize recipes to your liking, so you can add your own twist to these classic dishes. Whether you're an experienced chef or a beginner, ChefGPT makes it easy to create delicious meals that will impress your guests.
So, get ready to samba with these delicious Brazilian recipes, and let ChefGPT help you create the perfect Carnival party menu.