🧑‍🍳

Recipes

5 Delicious Yogurt Recipes to Try at Home
Looking for a healthy and tasty snack? Try these 5 delicious yogurt recipes that are perfect for any time of day!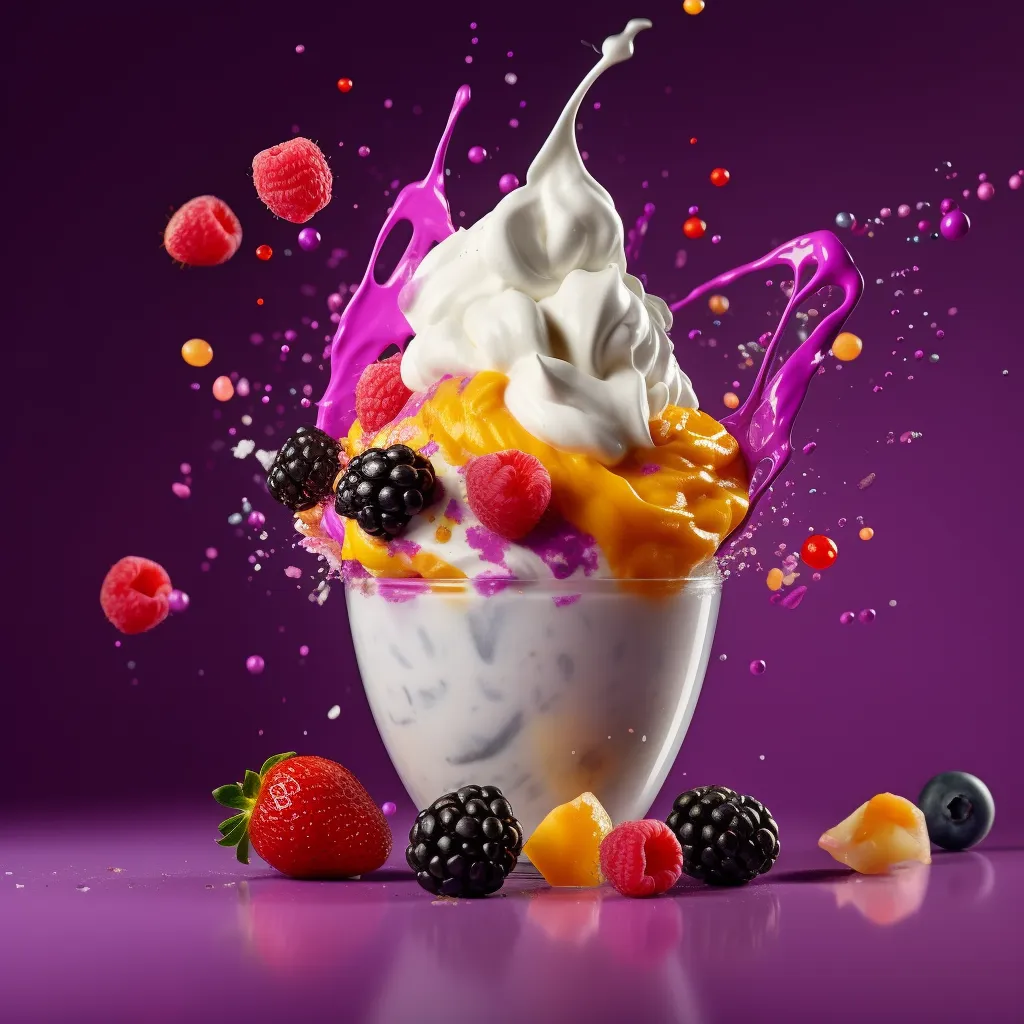 Are you tired of the same old boring snacks? Look no further than yogurt! Not only is it a healthy and protein-packed option, but it's also incredibly versatile. Here are 5 delicious yogurt recipes that are perfect for any time of day:
Berry Parfait: Layer your favorite berries with yogurt and granola for a tasty and filling breakfast or snack.

Yogurt Bark: Mix yogurt with your favorite toppings (think nuts, fruit, and chocolate chips) and freeze for a refreshing and satisfying treat.

Tzatziki Dip: Combine yogurt with cucumber, garlic, and dill for a flavorful dip that pairs perfectly with veggies or pita chips.

Mango Lassi: Blend yogurt with mango and a touch of honey for a sweet and creamy drink that's perfect for hot summer days.

Yogurt Popsicles: Mix yogurt with fruit puree and freeze in popsicle molds for a healthy and refreshing dessert.
But why stop at just these 5 recipes? With ChefGPT's AI-powered recipe creation capabilities, the possibilities are endless! Simply input your desired ingredients and let ChefGPT do the rest. Whether you're looking for a savory dip or a sweet treat, ChefGPT can help you create the perfect yogurt-based recipe. So what are you waiting for? Try out these delicious yogurt recipes and let ChefGPT take your culinary creations to the next level.