🧑‍🍳

Recipes

How to Make a Delicious Blueberry Smoothie
Learn how to make a refreshing and healthy blueberry smoothie with this easy recipe.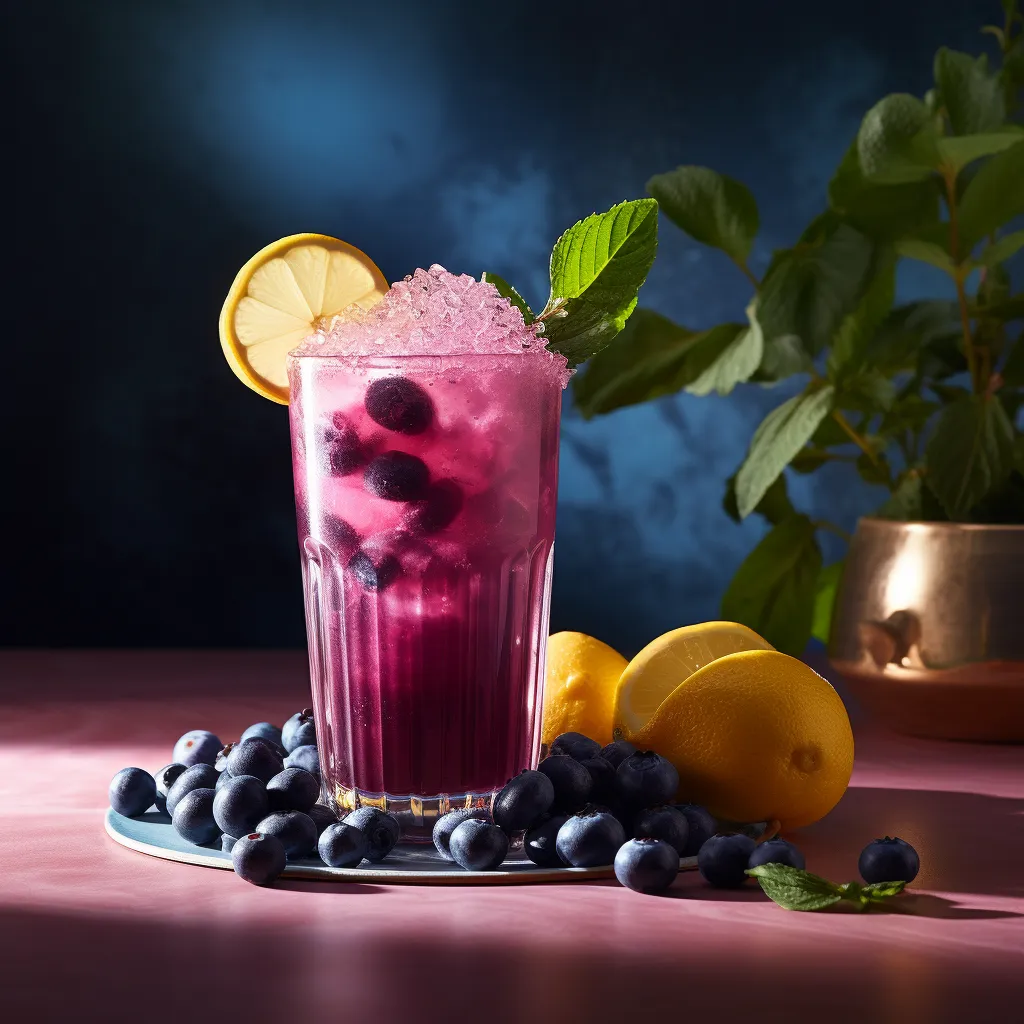 If you're looking for a refreshing and healthy breakfast or snack, a blueberry smoothie is a great choice. Not only are blueberries packed with antioxidants and other beneficial nutrients, but they also add a delicious flavor to smoothies. In this blog post, we'll share a simple and tasty blueberry smoothie recipe that you can make at home.
Ingredients:
1 cup frozen blueberries
1 banana
1/2 cup plain Greek yogurt
1/2 cup milk
1 tablespoon honey
1/2 teaspoon vanilla extract
Instructions:
Add all the ingredients to a blender.
Blend until smooth and creamy.
Pour the smoothie into a glass and enjoy!
Optional Additions:
1 scoop of protein powder
1 tablespoon of chia seeds
1/2 cup of spinach
To make this recipe even easier, you can use ChefGPT's AI-powered recipe creation capabilities. Simply input the ingredients you have on hand and ChefGPT will provide you with a customized recipe that fits your dietary preferences and cooking abilities. With ChefGPT, you can easily create delicious and healthy meals, like this blueberry smoothie, in no time.