🧑‍🍳

Recipes

What to Serve with Chocolate Cake?
Looking for the perfect accompaniment to your chocolate cake? Look no further than these delicious pairing options.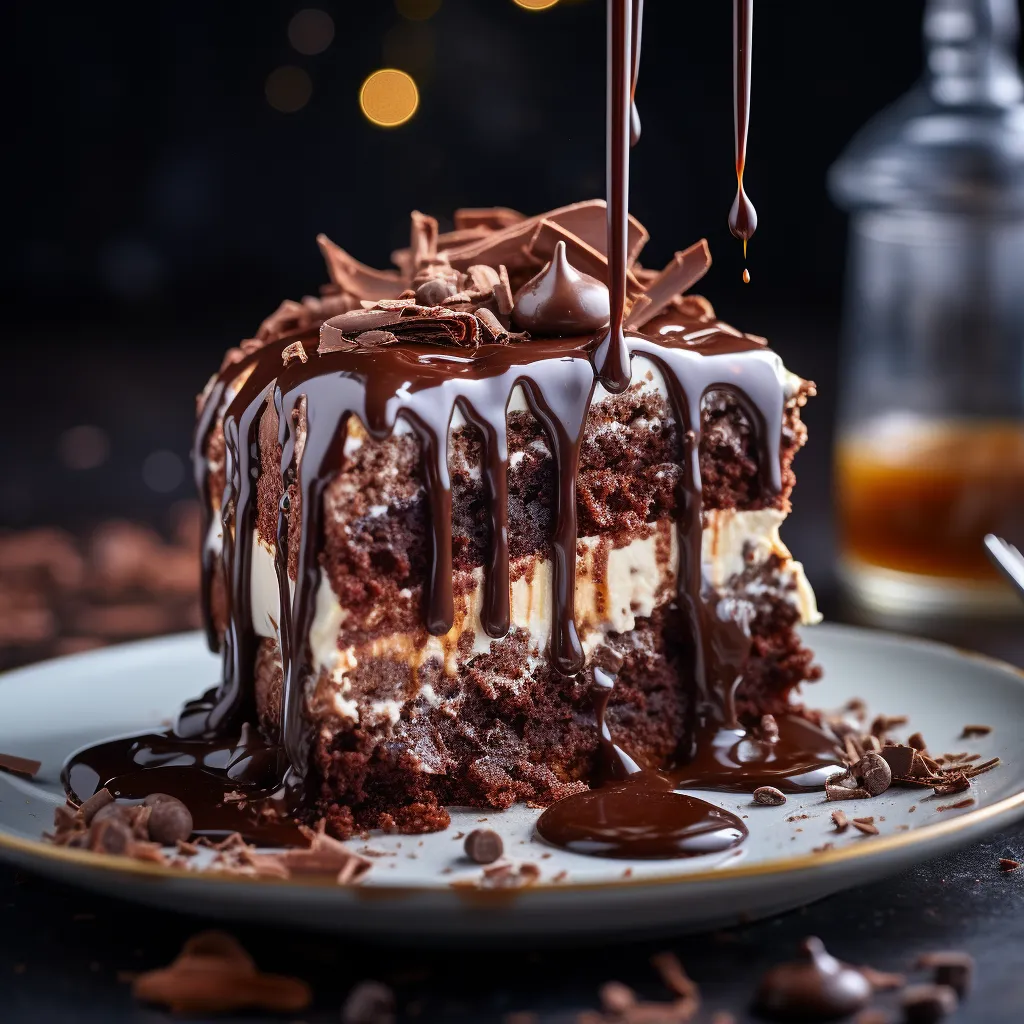 There's nothing quite like a rich, decadent chocolate cake. Whether you're celebrating a special occasion or just indulging in a sweet treat, chocolate cake is the perfect dessert. But what should you serve with it? Here are some delicious pairing options to take your chocolate cake to the next level.
Fresh Berries The tartness of fresh berries is the perfect complement to the rich sweetness of chocolate cake. Try serving your cake with a mix of raspberries, strawberries, and blueberries for a burst of flavor.

Whipped Cream A dollop of whipped cream is a classic pairing with chocolate cake. The lightness of the cream balances out the richness of the cake, creating a perfect harmony of flavors.

Ice Cream For a truly decadent dessert, serve your chocolate cake with a scoop of your favorite ice cream. Vanilla is a classic choice, but you can also try flavors like mint chocolate chip or coffee for a unique twist.

Salted Caramel Sauce The salty sweetness of caramel is the perfect complement to chocolate cake. Drizzle some salted caramel sauce over your cake for a deliciously indulgent treat.

Espresso For a grown-up twist on your chocolate cake, serve it with a shot of espresso. The bitterness of the coffee balances out the sweetness of the cake, creating a sophisticated and delicious pairing.
No matter how you choose to serve your chocolate cake, one thing is for sure: it's going to be delicious. And with ChefGPT's AI-powered recipe creation capabilities, you can easily find the perfect recipe for your next chocolate cake creation. Whether you're looking for a classic recipe or something with a unique twist, ChefGPT has you covered. Try it out today and take your baking to the next level.